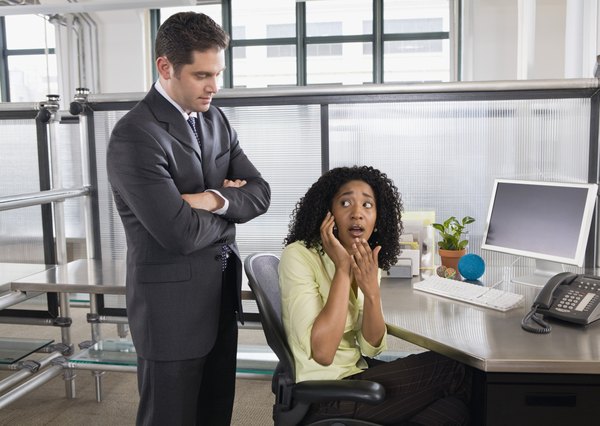 In 2016, most, if not all, of your employees will have a personal cell phone they bring to the office. It's the proverbial elephant in the room. As an employer, you have to accept that. That's why it's extremely important for businesses to have a formal, documented personal cell phone use policy-preferably in your employee handbook.
Most companies understand this but might feel uneasy about putting down formal rules. On one hand, you want to treat your staff as adults and dictating a phone policy can feel like parenting. Still, it's important for your staff to be clear on what's expected and what's not.
Some basic workplace regarding cell phone usage could include the following:
Keep personal cell phone use to lunch time or break time.
If you have to take a call during work time (e.g. call from spouse or child), minimize the length of that call.
When taking a call on your personal cell phone, be conscientious of your co-workers. Keep your volume down to a reasonable level and refrain from using language that's inappropriate in the workplace (e.g. discussion of personal issues; using obscenities or graphic language, etc.).
During work hours, staff should turn off ringers and set phones to mute or vibrate; this should also be policy during meetings, conferences, training, when serving customers or if said staff members shares an office or work space.
Use of personal cell phone cameras during work time is prohibited.
Use of your personal cell phone during non-work hours should follow the same guidelines as during work hours.
Of course, these guidelines can be adapted to fit the structure of your office and organization. But it's important to let your staff know expectations regarding personal cell phone use so that it does not become an issue.